Mission Statement
Through singing in the barbershop style, the Beverly Northshoremen Chorus creates an environment of fellowship for men who love to sing and strive to be the finest performers they can be in order to delight audiences and serve the community.
Recently Awarded:
Most Improved Chorus! - 2019 Patriot Division
High Northshoremen Scores - A Personal Best! - 2019 Patriot District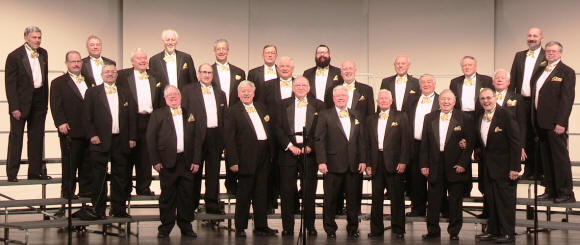 Click Here - And Enjoy The Harmony Experience!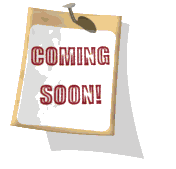 List of appearances and events
Mark Your Calendar Now!
Chorus Rehearsals have been canceled for the following dates:

March 18th

March 25th

April 1st

Please continue to check this website for any additional updates.
April 1: The Beverly Bash 7:00pm - ICC, 302 Rantoul Street, Beverly, MA

The above listed event has been POSTPONED. We will do our utmost to reschedule this great event in the near future.
April 17-18: NED 2020 Spring Contests, Worcester, MA

This event too has been Postponed by the NED.

If you like shopping on Amazon and... you like the Northshoremen Chorus - click on the AmazonSmile link below. Get the power of Amazon while supporting a great investment in your favorite entertaining group - all at no cost to you!
The difference is that when you shop on AmazonSmile, the Amazon Smile Foundation will donate 0.5% of the purchase price to the charitable non-profit organization of you choice,
The Northshoremen.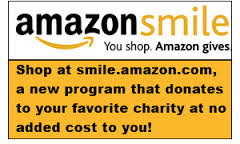 Go to: http://smile.amazon.com
Log in your Amazon account (or create one if required)
Search for "Beverly Barbershop"
Click on "Society For Preservation & Encourmt... Salem, MA"
Your account will then be associated with the chorus.
If you have any questions, please contact us toll free at:
(866) 727-4988
Thank you again for your support.